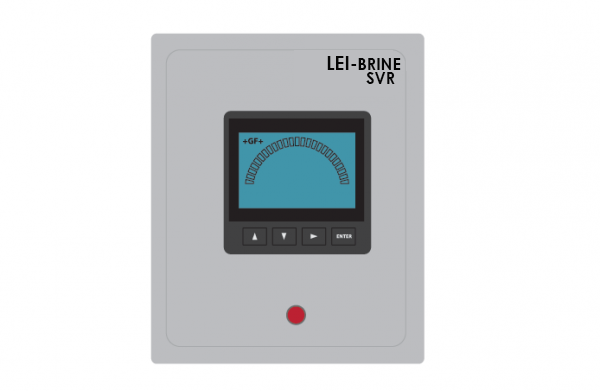 Brine-Saving Systems
Our LEI-BrineSVR system can be added to any new or existing water softening system. This controller and equipment reclaims brine during softener system regeneration by recycling salt that would normally be discharged to the sewer.
REDUCES OWNERSHIP COSTS
The LEI-BrineSVR provides an aggressive return-on-investment through:
40% reduction in salt usage
12% reduction in water to sewer
21% reduction in chloride mass to sewer
40% reduction in labor costs
40% reduction in solid waste generation
All of these operating cost reductions can be calculated!
INDUSTRIES WE SERVE
Food & Beverage Manufacturing
Laboratories
Pharmaceutical Manufacturing
Chemical & Petroleum Refineries
Heavy Industrial Markets
General Industrial & Commercial
Higher Education
Healthcare