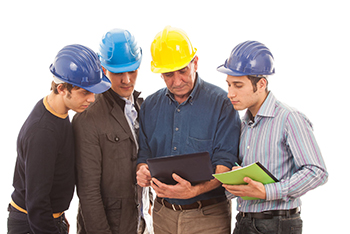 When working on specialized wastewater treatment opportunities' it is always important to have double and triple checks in place to insure Light Environmental' Inc. (LEI) is providing you with everything you the client has asked for.
There are many engineering partners we could pick from and if you do not have that special engineer or engineering firm' LEI would welcome you to meet those that we have trusted in the past.
As part of insuring the integrity of the work you have requested from Light Environmental, Inc., in conjunction with Encotech, Inc., we provide you with the opportunity for turnkey services for your project. Light Environmental, Inc teams with Refinery Water Engineering, Inc. (RWE), a national engineering firm with hundreds of services in the Water, Wastewater and Energy Markets.
RWE's staff comprising of former laboratory directors' regulatory attorneys' and energy trading development specialists' bring a unique perspective to the challenges faced in the integration of technologies to make a superior system design.
Together LEI and RWE believe in approaching each project holistically' finding engineering and business solutions that meet water quality goals' reduce operating costs' and increase sustainability. Because projects are often predicated upon finding cost reductions' our team focuses on using technology to drive increased results within budgetary constraints. We also look for opportunities for resource recovery within each project' recognizing that the nutrients' energy and water involved with each project should not be overlooked as a source of environmental and economic benefits.