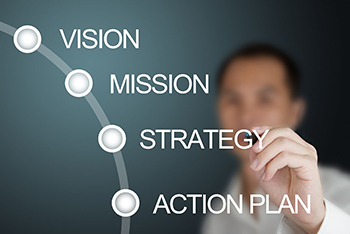 Light Environmental's Engagement Process follows two well–defined phases for the delivery of client solutions. The first phase defines the preliminary design while the second phase consists of the engineering and construction.
These two phases include the professional services required to produce the schematic design documents' which includes the design criteria' diagrams' and sketches' as well as' defining the requirements of the project' revenue streams' and operating costs to establish the financial requirements and feasibility of the project.
Prior to the design phase' we will review the client's requirements regarding budget' deliverable schedule' site' performance' and scalability. Using this information' a conceptual design' budget' and construction schedule will be developed in a formal proposal for the client. The formal proposal will include the following items:
The proposal for the design and construction of the project.
A deliverable schedule with milestones.
The time limits' terms' and conditional for acceptance of the proposal.