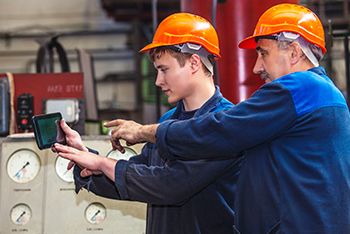 Light Environmental' Inc. is a full service solution provider for state–of–the–art wastewater treatment and water recycling systems. Our mission is to provide advance technology in the design and management of wastewater' providing a new generation of water purification that offers a pristine and high quality environment.
We lead the industry in industrial wastewater treatment and water recycling systems through our cost effective and state–of–the–art solutions' thereby securing the health and welfare of generations to come. By utilizing the latest technology that is available' we provide our clients with the most appropriate and reliable solutions to meet their wastewater needs' at a very competitive price.
We are committed to the needs of our external stakeholders and the global community as a whole. We implement advance and efficient technology to include the delivery of nutrient and bacteria free effluent water. This commitment comes through in the successful projects we bring to communities around the globe.