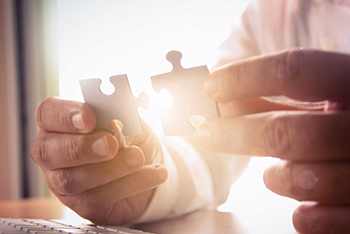 Our staff brings forth significant technological expertise' project management and implementation experience with a strong track record of performance.
With over twenty years of technology experience Light Environmental is able to provide varying levels of support based on your specific needs. We tailor our solutions to provide you with the best system for your needs.
Committed to delivering the best solution' we collaborate with our clients to determine their needs and gather their requirements' thereby allowing them to achieve their business goals. Our OEM and System Integrator engagement process provides a solid framework for project delivery. This process framework is designed to ensure quality and guidance for every step of the project.
Using this engagement process brings substantial benefits to our clients in the following ways:
Unit costs can be materially less when compared to the traditional process of the end user obtaining designs and bids from various vendors.
Construction speed is generally much faster because every party involved has a total grasp of the project requirements and project timeline.
Overall project delivery is much faster than traditional methods.
Additional advantages to our specialized process systems are as follows:
Competitive cost
Low operation and maintenance
Lower power consumption
Small footprint
High quality of treated effluent
Flexible means of configuring to different sized areas and plants