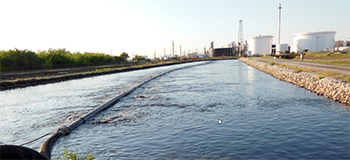 Light Environmental offers extended maintenance plans to customers with new and existing aerations systems' providing inspections' replacement of membranes aerators including an ongoing maintenance program for the lagoon master.
Light Environmental can improve your operation' maximize your energy efficiency and deliver major economic savings at your facilities. Preventive maintenance plans can be contracted on an as-needed basis or on a routine elapsed time program.
Light Environmental has a wealth of technical and practical knowledge: technology transfer' on site system operation and maintenance' training' phone based technical support' and state of the art diagnostics.